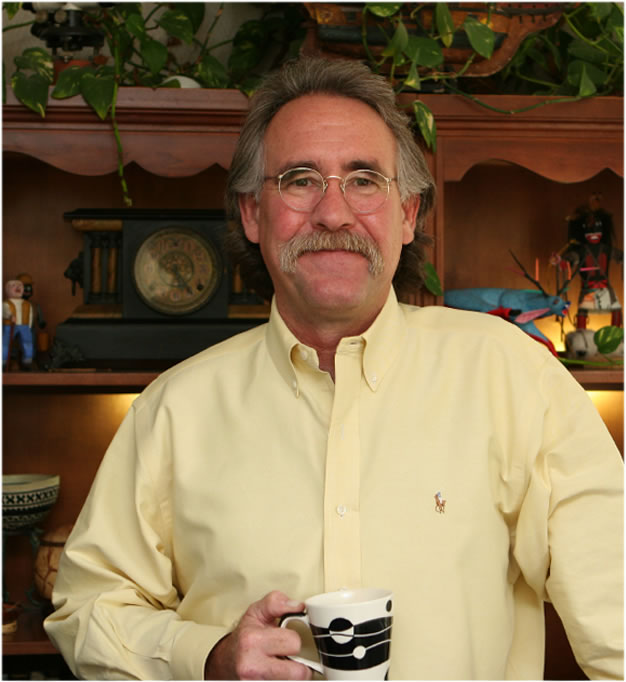 Mark Britain brings you 30 years of clinical experience. Since earning his Bachelor of Science Degree in Psychology and Masters Degree focusing on Counseling/Psychotherapy followed by three years of internship he has seen over 10,000 clients in his career. This "real world" experience is available to you and your issues.
Mark's personal life experience:
Earning an Instructor Rating and Professional Rating in skydiving before he was twenty years old. Mark has made over 1000 skydives.
Mark continues his climbing career as owner of Peak Experience Mountaineering Guide Service and as a Professional Member of the American Mountain Guide Association. He recently summited his forty-fifth "fourteener"
(mountains fourteen thousand feet or higher).
An Aerobatic Pilot for fifteen years Mark flies airshows and has competed in The National Aerobatic Championships. He flies a custom built Pitts Special Aerobatic biplane.
Most importantly Mark has been married to his beautiful wife Kathryn for twenty years with a son and three grandchildren.
REAL LIFE EXPERIENCE Of Mark Britain, The psychotherapist from Amarillo, Texas.
PROFESSIONAL SKYDIVER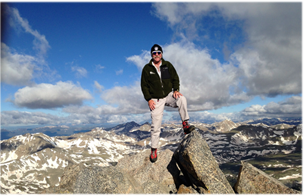 PROFESSIONAL MOUNTAIN CLIMBER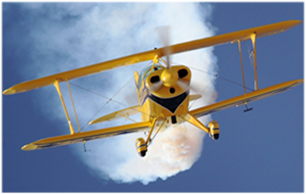 PROFESSIONAL AEROBATIC PILOT
Mark Britain has helped more than 10,000 individuals and families in the last few years through his counseling. Most of us love the fast pace and excitement of life in Texas. In today's always on lifestyle, we often do not take the time we need to look after ourselves. Mark Britain has not only helped save people's lives and marriages but also helped them live better by exploring themselves through his thirty plus years of experience as a psychotherapist in Amarillo, Texas. 
Why is Mark Britain the best psychotherapist in Amarillo, Texas?
What makes a psychotherapist the best is not just the number of people he has seen but the number of lives he has transformed. Mark Britain envisions an Amarillo where all citizens are living a fulfilling life and performing to their optimum. He has seen a lot of transformation in the city of Amarillo and how lives have evolved in the last few decades, the stress & challenges of modern day lifestyle, the fragile relationships and the need of a good psychotherapist in Amarillo. When he started thirty years ago as a counselor helping local people and neighbourhoods in Amarillo, the challenges were different. The challenges of 2020 in a growing and fast paced city such as Amarillo are different. Mark Britain believes & knows the fundamentals of relationships, human emotions, the identity search, and human psychology will always remain same. His great understanding of human psychology can be seen by a number of people who lives were transformed by this super active psychotherapist called Mark Britain. Mark Britain Counseling deals with & can assist you in the following: 
health issues
– Health is the most important thing and the base of everything a good family, optimal performance, immense happiness. Stay healthy Amarillo with mark britain's counselling